Business Skills & Productivity
1. Business Operations
Finance
Business Planning & Analysis
Process Improvement
2. Management
Business Continuity
Leadership Essentials
Management Essentials
Team Management
3. Customer Service
Customer Service: Core Concepts & Methods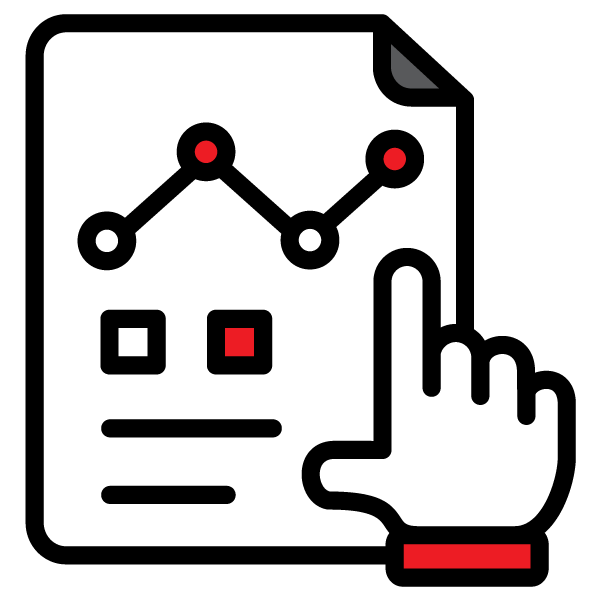 Leadership
1. Management
Business Execution
Business Strategy
Leadership Essentials
Management Essentials
Team Management
4. Leadership Development Programme
Leading the Business
Leading Your Team
Leading Yourself
2. Professional Improvement
Business Communication
Individual Professional Performance
Personal Accountability
Personal Productivity
Self-Discovery
3. Skillsoft Leadercamps
Art of Great Consulting
Leading in the New Normal
Diversity, Equity, and inclusion
Database & Cybersecurity
1. Data
Data Platforms
Big Data
Business Intelligence
3. Developer
Developer Concepts & Methodologies
Programming Languages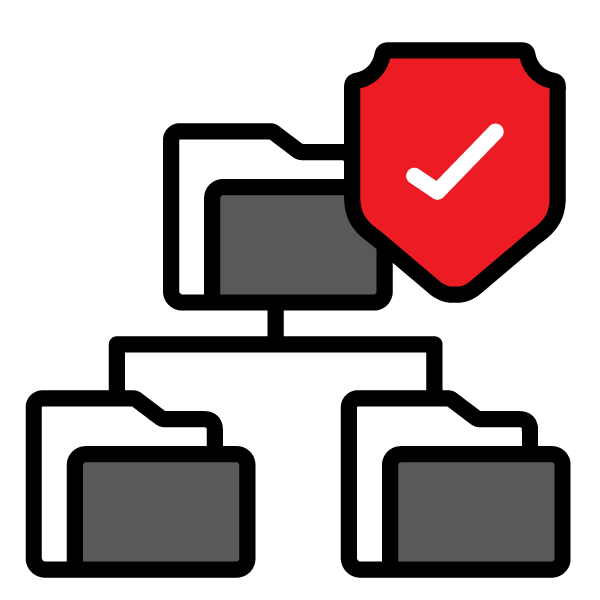 Digital Transformation
1. Agility for Digital Transformation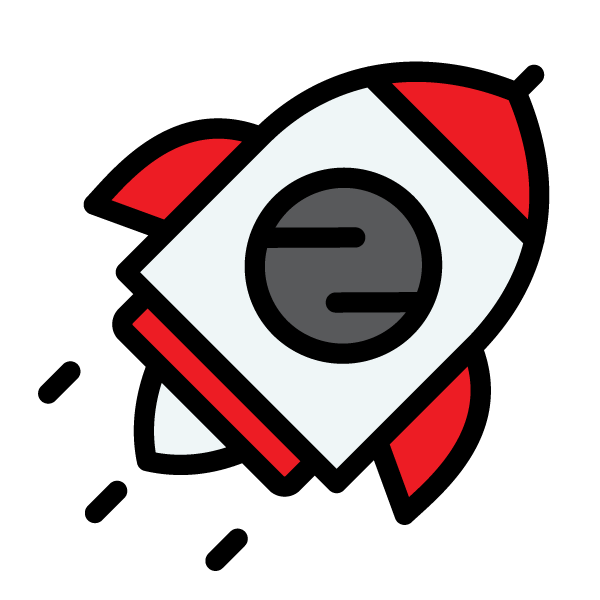 Project Management Professional
This course covers all knowledge areas of PMI's Guide to the Project Management Body of Knowledge (PMBOK®), such as Budgeting, Planning, Executing, Monitoring, Controlling, Risk Management, Stakeholder Engagement and Team Motivation.
It is uniquely designed and developed to cover both the technical and essential soft skills required for the PMP® Exam, as well as to become a successful project manager.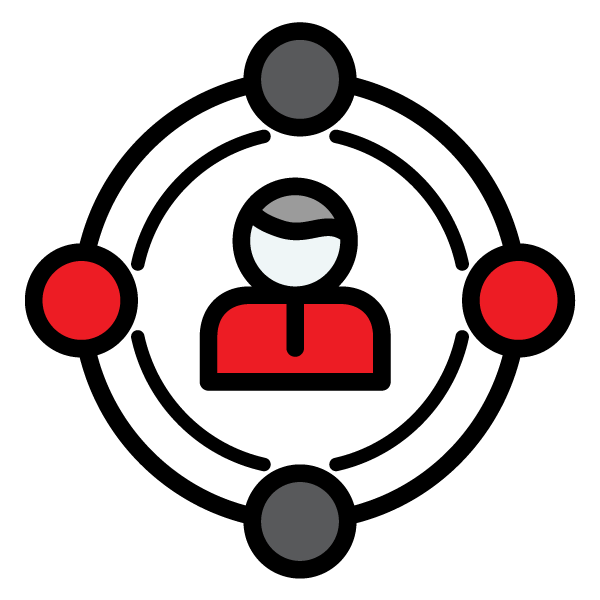 Career-Aligned English
Career-Aligned English offers courses across a wide variety of industries, designed to help learners achieve professional success with English.
This course is uniquely suited to solve the problems that organizations, schools and individual face with respect to English language education. It caters to anyone who wishes to get ahead of the curve to empower themselves with the English Language which is apt for their industry.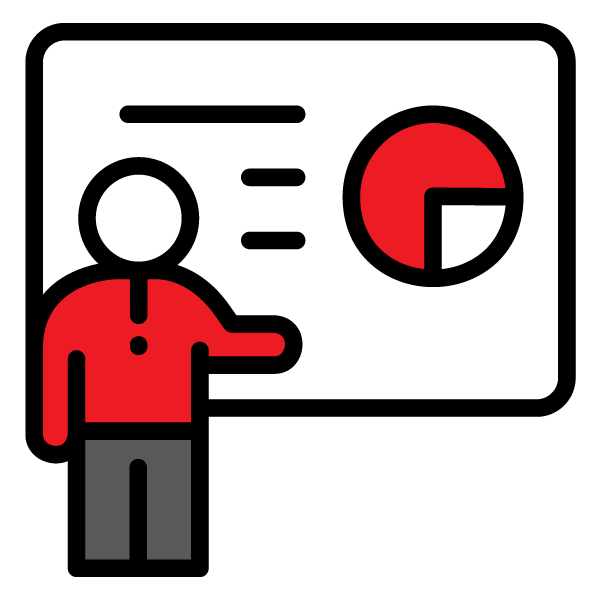 Our e-Content library, with more than 165,000 courses, videos and books, can help you educate, upskill and prepare your workforce for the new age.