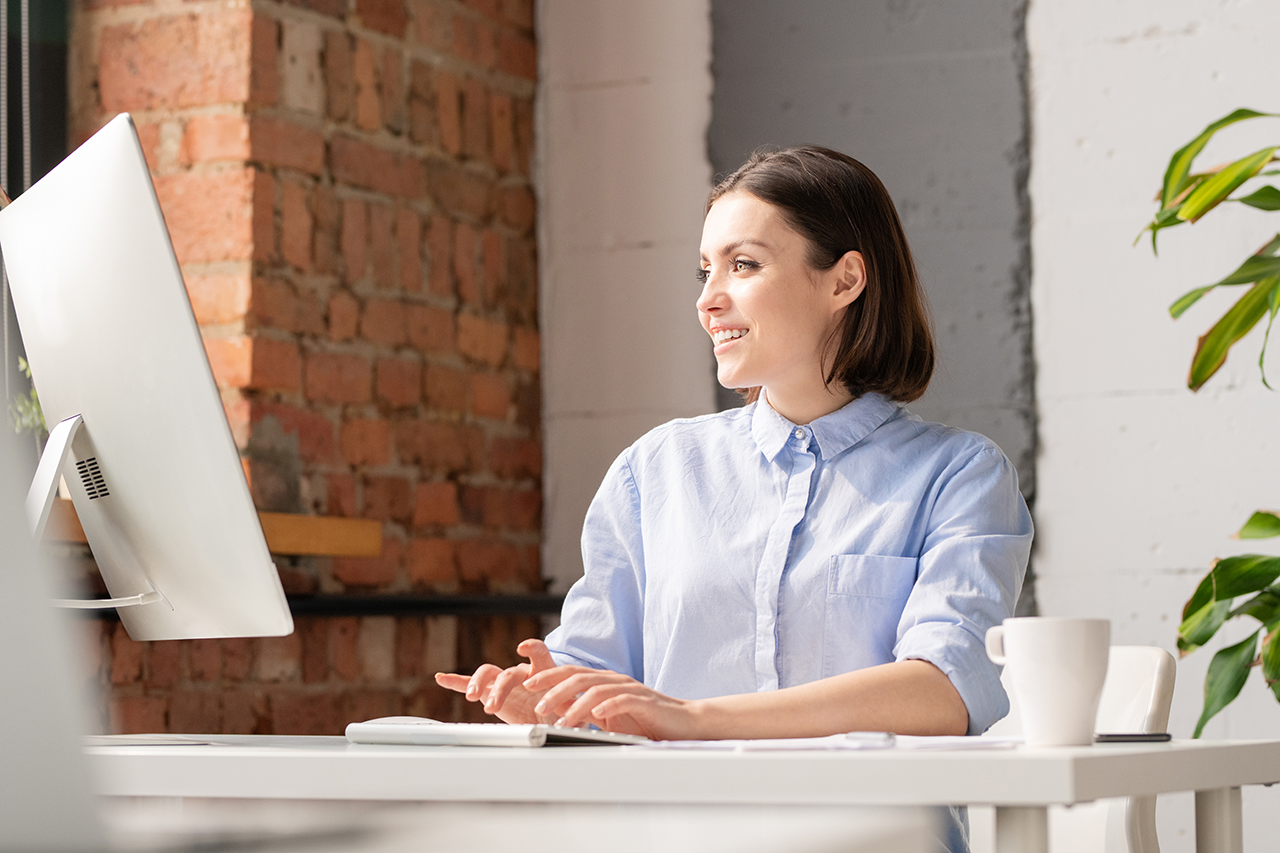 Scroll Down
Contact Us
with our e-Learning solutions.
Take control of your career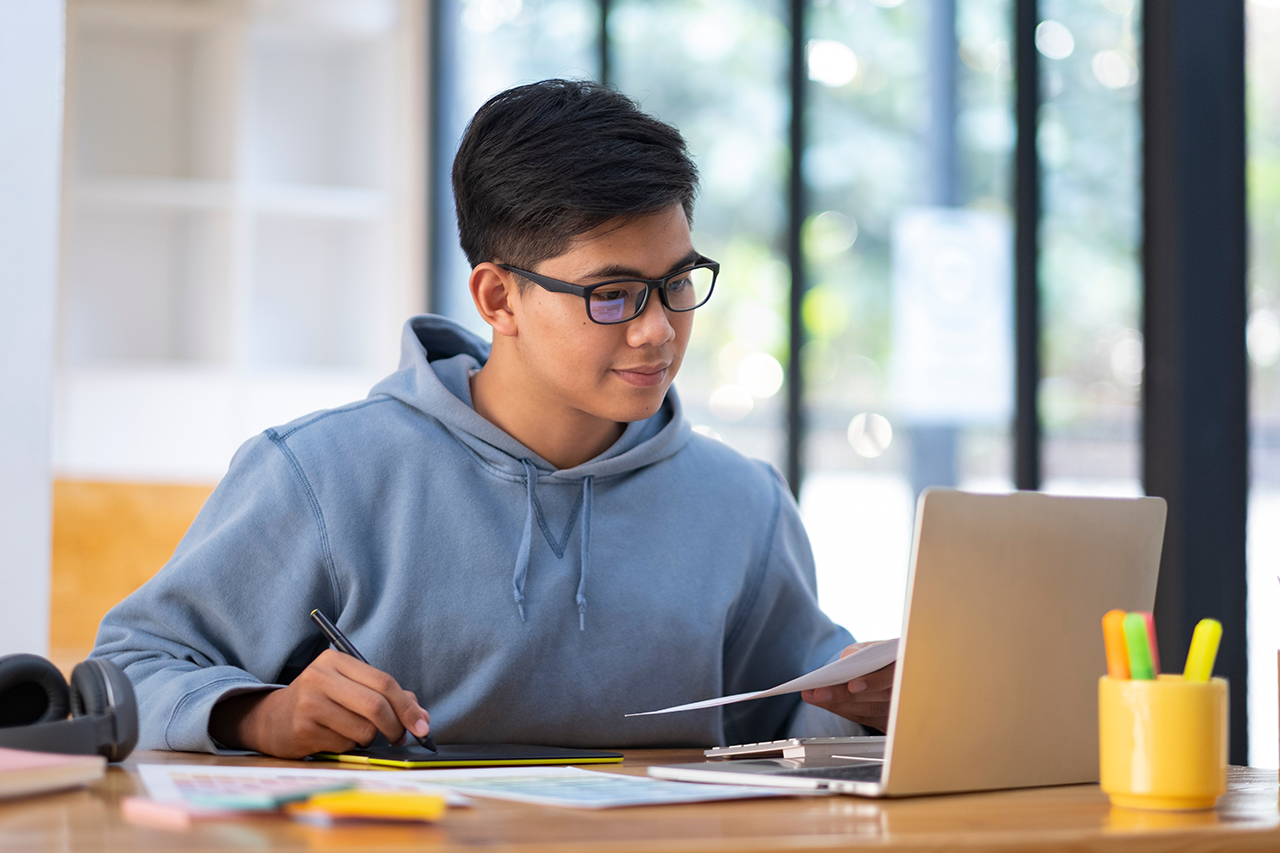 Speak to our experts
Scroll Down
of e-Learning programmes.
Explore our wide range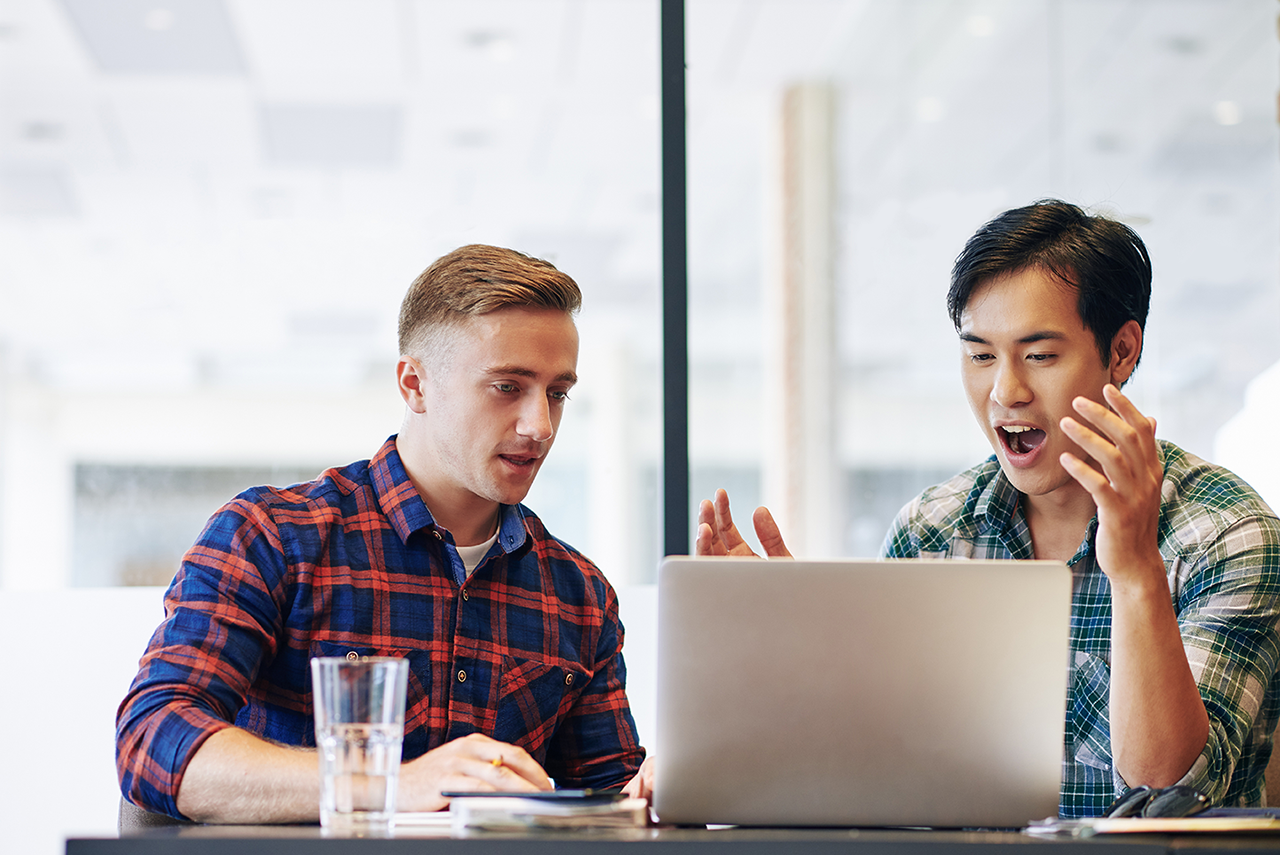 Learn more about our courses
Scroll Down
customised with impact.
Specially curated




About Digital Campus@ABC
At Digital Campus@ABC, we equip you with skills for the Industry 4.0. Our platform supports the training and upskilling of your organisation. We curate and manage your learning journey from our secure platform to facilitate distributed and virtual learning.
With Digital Campus@ABC, you may access your personalised learning contents, as well as access to numerous videos and books from, any device, anywhere and anytime.
About AAARYA Business College
AAARYA Business College Pte Ltd (ABC) is a Private Education Institution recognized by the Committee for Private Education and WSQ-Approved Training Organization by SkillsFuture Singapore, and a member of the Lifelong Learning Academy Group of Companies. We have capitalised on the recent and rapid technological changes in the education field to re-engineer the mode of our training delivery by setting up the Digital Campus@ABC to create solutions for virtual learning to complement our existing academic programmes.
Our Partners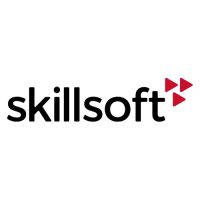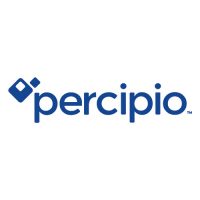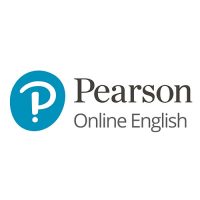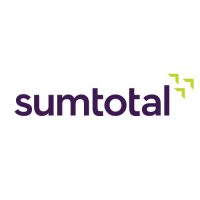 Our Clients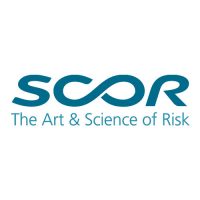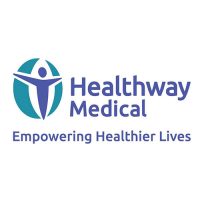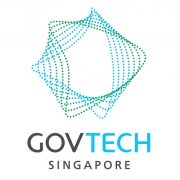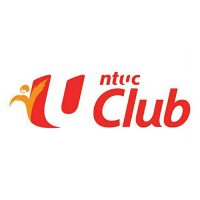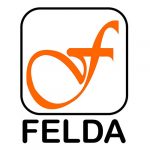 Our e-Content library, with more than 165,000 courses, videos and books, can help you educate, upskill and prepare your workforce for the new age.